RecLeague.net is the best league management website for any basketball league - recreational, church, intramural, city, etc.
Manage schedules
Create registration forms
Record and display stats
...much more!
Sign Up today.
Need more convincing?
Here are some features you'll love:
Registration Forms
Make online registration forms and player waivers, then accept registration fees using online payments.
You'll never have to nag players about paying or get confused about who's paid and who hasn't. It'll all be recorded for you, with payments getting deposited straight into your bank account.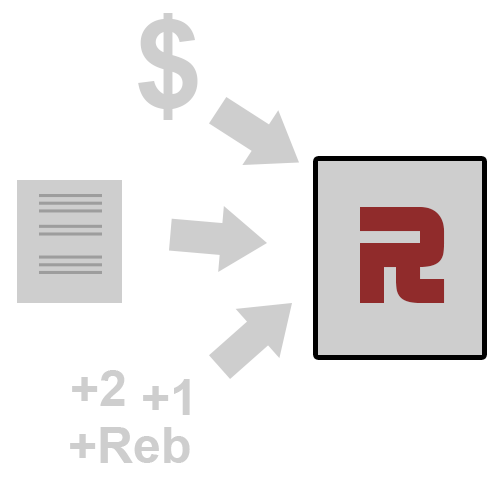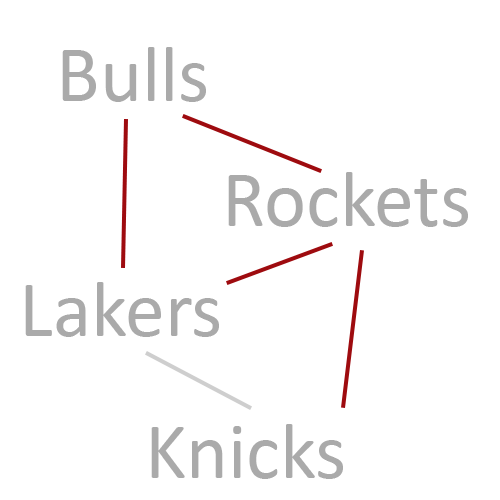 Schedule Games Automatically
You can use our league "Schedule Generator" to automatically make games for your teams to play.
It's as easy as adding your teams, and pressing "Generate".
Simple Mobile Stats
We've made a simple, easy-to-use mobile and web app to replace those old pencil and paper statbooks once and for all.
Just take your iPad or Android tablet (or laptop) with you to each game, and record the scores. Once you are finished, tap "Save" and the game's stats and scores are instantly on your RecLeague site.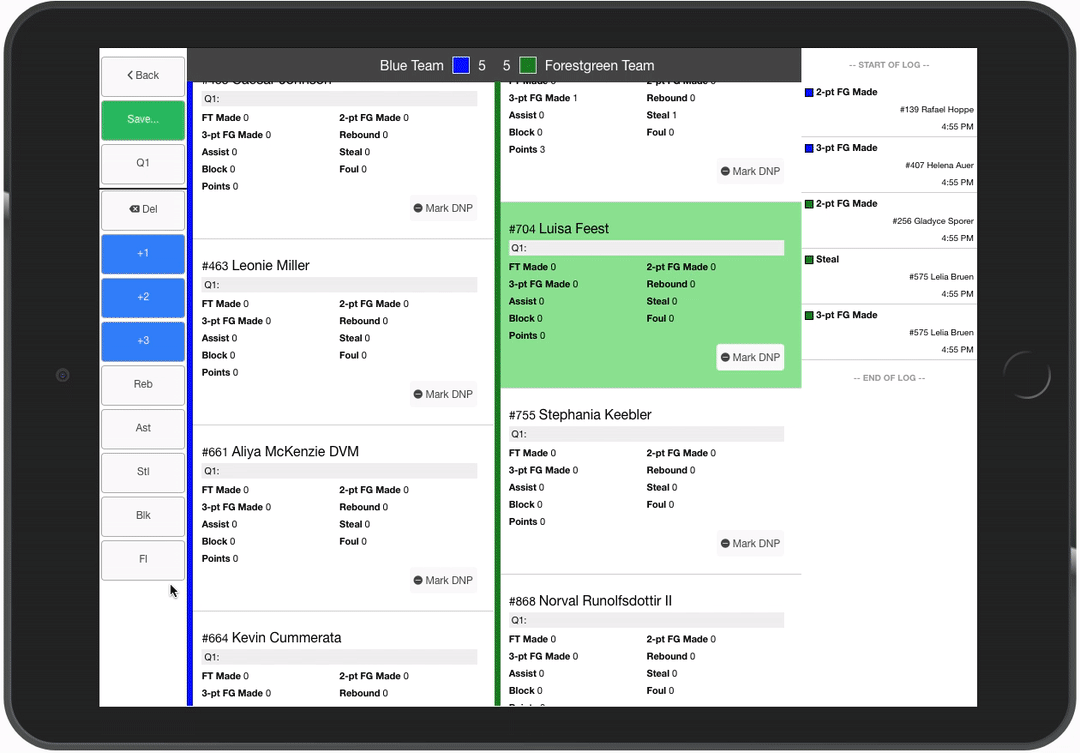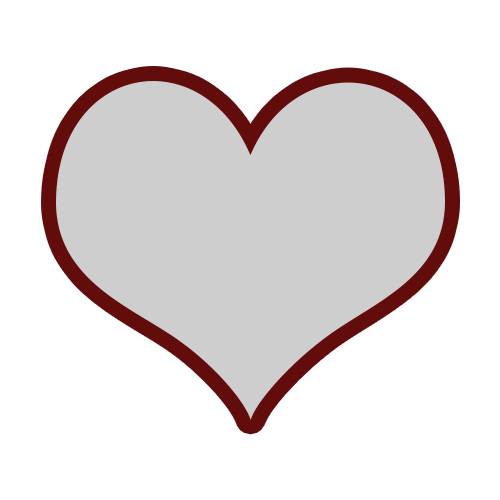 Post Updates, News, Articles...
You know what's most important to your league - whether it's posting updates for parents to notify them about schedule changes, or writing a quick summary of the week's games to highlight the latest playoff win.