RecLeague.net is the best league management website for any basketball league - recreational, church, intramural, city, etc.
Manage schedules
Create registration forms
Record and display stats
...much more!
Sign Up today.
Need more convincing?
Here are some features you'll love:
Add Teams, Players, etc.
To get started, add your league's teams, players, and coaches.
If you need to have players register for your league, then you can have a registration form on your website too.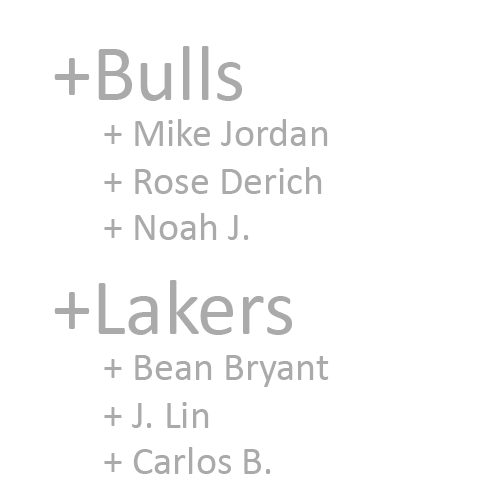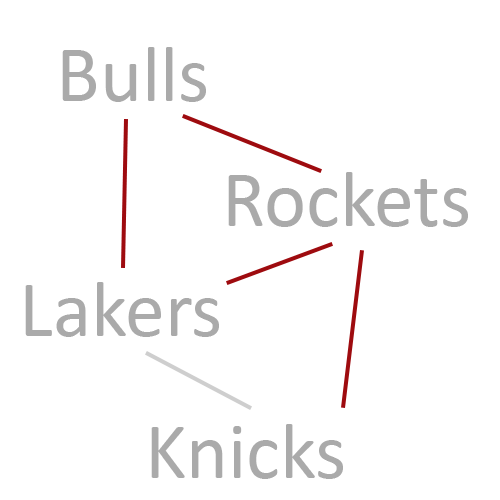 Schedule Games Automatically
You can use our league "Schedule Generator" to automatically make games for your teams to play.
It's as easy as adding your teams, and pressing "Generate".
Don't waste time with stats
We've made a simple, easy-to-use mobile and web app to replace those old pencil and paper statbooks once and for all.
Just take your iPad or Android tablet (or laptop) with you to each game, and record the scores. Once you are finished, tap "Save" and the game's stats and scores are instantly available on our site.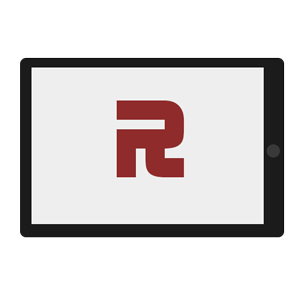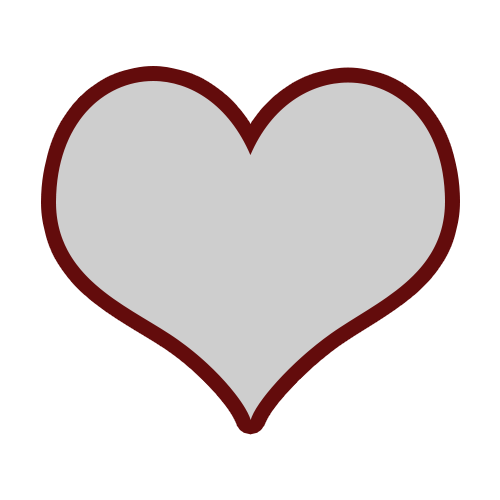 Players Love Us
We know what players love to see on a league's website. With our in-depth stats, social media integration, and professional design, you'll never hear complaints about your website again.
If there's something you need that we don't have, just shoot us an email - we'll get on it ASAP.
All In One
Make online registration forms, player waivers, accept registration fees, and more from our website to get your league running.
Then, once the league starts, our website can help you add statistics per game, record scores, add players, locate venues, post news and updates, and more.